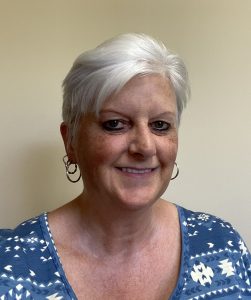 Linda Monroe – Office Manager
I have been the office manager here at Jacksonville Center for Counseling since 2016. From 1987 until I came to work here, I worked in the claims/insurance industry.
I moved from New Jersey to Florida in 1986, and the sunshine state has been my home ever since.
When I am not here at the office, I enjoy putting together puzzles, watching football and NASCAR, and spending time with my family, especially all my grandchildren. I have a passion for all things flamingos. I feel they are the most beautiful bird around.