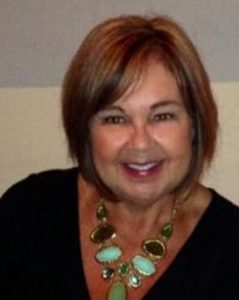 Sherryl Makeever, LCSW 
There are times in your life when you need more than the advice of a friend. You need someone who can be objective and help you navigate through a difficult situation or time. I have over twenty years experience that includes ADHD, anxiety, behavior problems, academic issues, divorce adjustment, depression, coping skills, self esteem, parenting and family issues, marital issues, work related stress and parent-teen conflict. As a parent myself, I know first- hand both the joys and challenges that come with raising children and can provide you with support and guidance as you raise your own children. Clients feel that I'm down to earth and "get" them.
I believe that cognitive-behavioral and solution focused therapies provide the fastest and most effective results. Learn how your thoughts about life events influence your feelings and behaviors. Identifying and changing negative thought patterns can impact feelings and behaviors in a positive way, resulting in a feeling of increased well being and happiness.