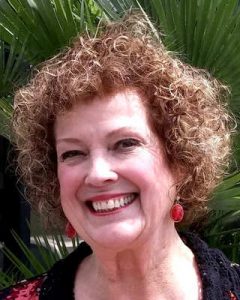 Ann Frecker, LCSW 
I am a Licensed Clinical Social Worker and Registered Play Therapist-Supervisor. I believe that all children are individuals and that all children have the right to live a life free from chaos. My goal is to help each child achieve emotional well-being. My primary clientele are children, adolescents and families. I have expertise treating Anxiety Disorders, Post Traumatic Stress Disorder, Attachment Disorders, Issues related to Grief and Loss, Depression, and behavioral disorders of children and adolescents. I provide family therapy and parent training on an individual or group basis.
I specialize in the treatment of sexual abuse, PTSD, anxiety, depression and behavior disorders in children and adolescents and young adults. I have an extensive background in working with childhood sexual abuse. Play therapy, Cognitive Behavioral Therapy, and family therapy are an integral part of my treatment skills.
Play Therapy is a unique part of my practice. I employ play therapy techniques with children, adolescents, parents, and families. I bring with me personal experience as a parent, step-parent, foster parent, and grandparent. I believe these factors have helped to color the fabric of my practice.